Fort Saskatchewan, Alberta.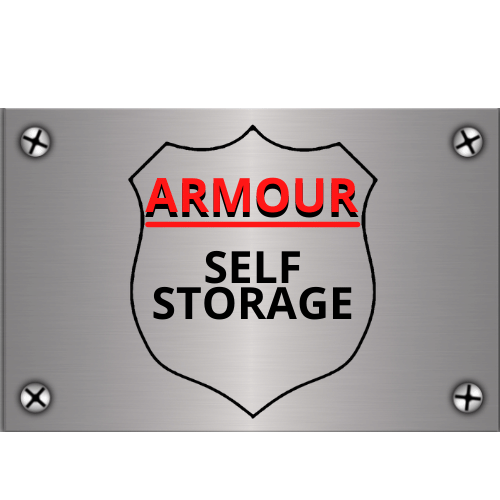 Locally owned Armour Self Storage has been providing your storage needs for Fort Saskatchewan and the surrounding area for the past 20 years. We live in your community and service this community.
We are Fort Saskatchewan proud.
Cristy is a Qualified Level 3 Personal Trainer.
100 Square feet
This size is ideal for storing 1 living room and 2 bedrooms. 
150 Square Feet
This size is ideal for storing the contents of 3 bedrooms or storing large items like televisions, couches, or tables.
This size is ideal for a 4 bedroom house including larger appliances like washers, dryers, and refrigerators. 
Armour Self Storge
Call today
Armour Self Storage is your storage solution. If you are having trouble how much storage you need, then give us a call and speak to one of our local storage experts. 
Moving supplies in abundance
Armour Self Storage has all kinds of moving boxes, bubble wrap, dollies for moving boxes, and appliances. Stop by or call today.
780 – 992 – 8448
[email protected]
Armour Self Storage is Fort Saskatchewan local UHaul dealer.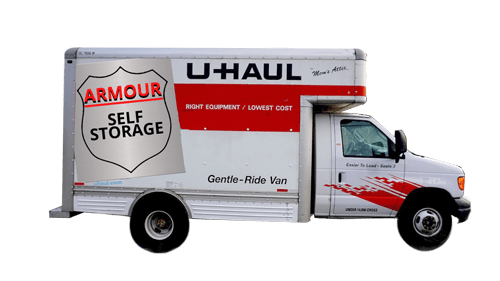 Not only does Armour Self Storage in Fort Saskatchewan have all your storage unit needs, they also have R.V. and vehicle storage.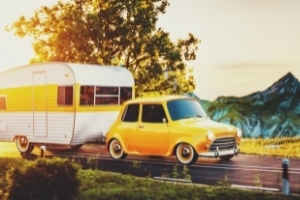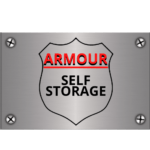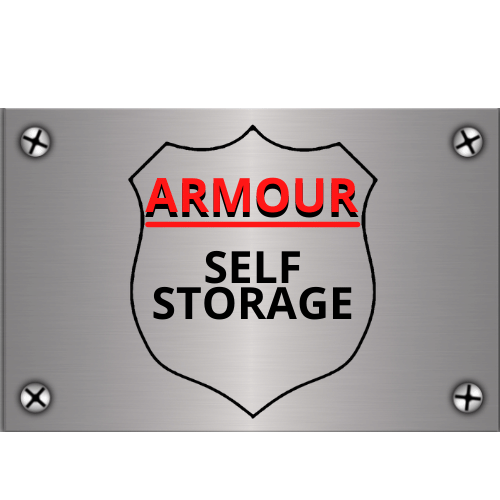 Armour Self Storage 
11204 84 Ave
Fort Saskatchewan
Alberta, CA.
T8A  3V7