Your Fort Saskatchewan UHAUL affiliate
ARMOUR SELF STORAGE IS YOUR UHAUL affiliate IN FORT SASKATCHEWAN​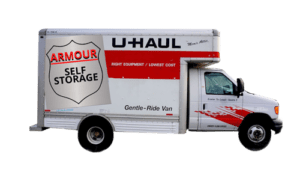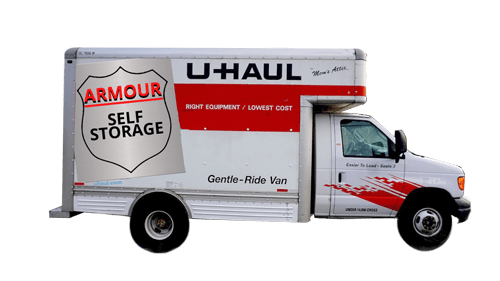 North American-owned and operated U-Haul is a recognized and respected name in the moving industry.     Providing various sized closed, open, or ramp trailers is just the beginning.    As a U-Haul affiliate, we also handle auto haul transport trailers plus moving trucks from 10 foot to 26 foot length in size. Need to rent a furniture; appliance or platform style dolly…we have them.    Need moving blankets to rent for that move…we have them too. U-haul boxes and moving supplies…you bet.   
Through the U-Haul central booking system and our on site services we can arrange for whatever size moving truck or trailer you may need no matter where you are going locally or across the country.
Give us enough time we can even help you book online to pick up your selection after business hours as part of the online 24/7 booking process. This combined with after-hour drop-offs helps add convenience to make that part of your moving experience easier. Storage, moving supplies, U-Haul affiliate and locally owned Armour Self Storage is here to help you with all of your moving needs.
We are 20 years old and we're just beginning. Give us a call we're here to help.